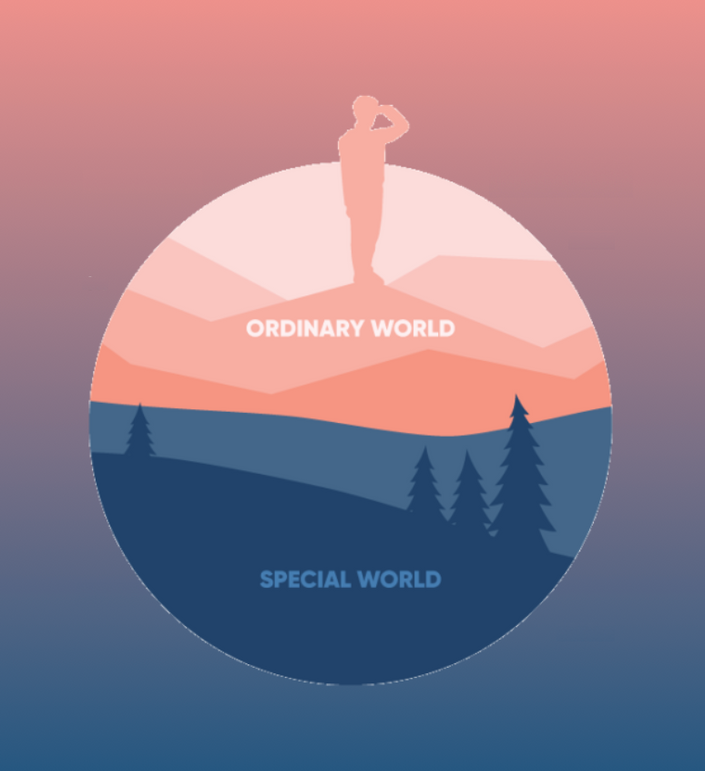 Aspects And The Hero's Journey
"Aspects And The Hero's Journey" is an original look at the astrological aspects through the lens of Joseph Campbell's Hero's Journey
Aspects And The Hero's Journey is a live webinar (recordings will be provided) plus additional resources like presentations, cheatsheets and a quiz to help you make sense of this unique framework of understanding the astrological aspects.
The reason aspects are difficult to grasp is because they are presented in a theoretical, abstract way that is not wired to how our brain actually works.
We are wired to learn through stories.
The Hero's Journey is a framework that will help you understand the astrological aspects in an intuitive, profound and effective way.
The Hero's Journey is a metaphor for our initiatic journey of self-discovery and character formation.
Joseph Campbell has conceptualized and described 12 stages of the hero's journey.
These 12 stages correspond to the 12 aspects that 2 planets make in their cycle, from conjunction, to the closing semi-sextile.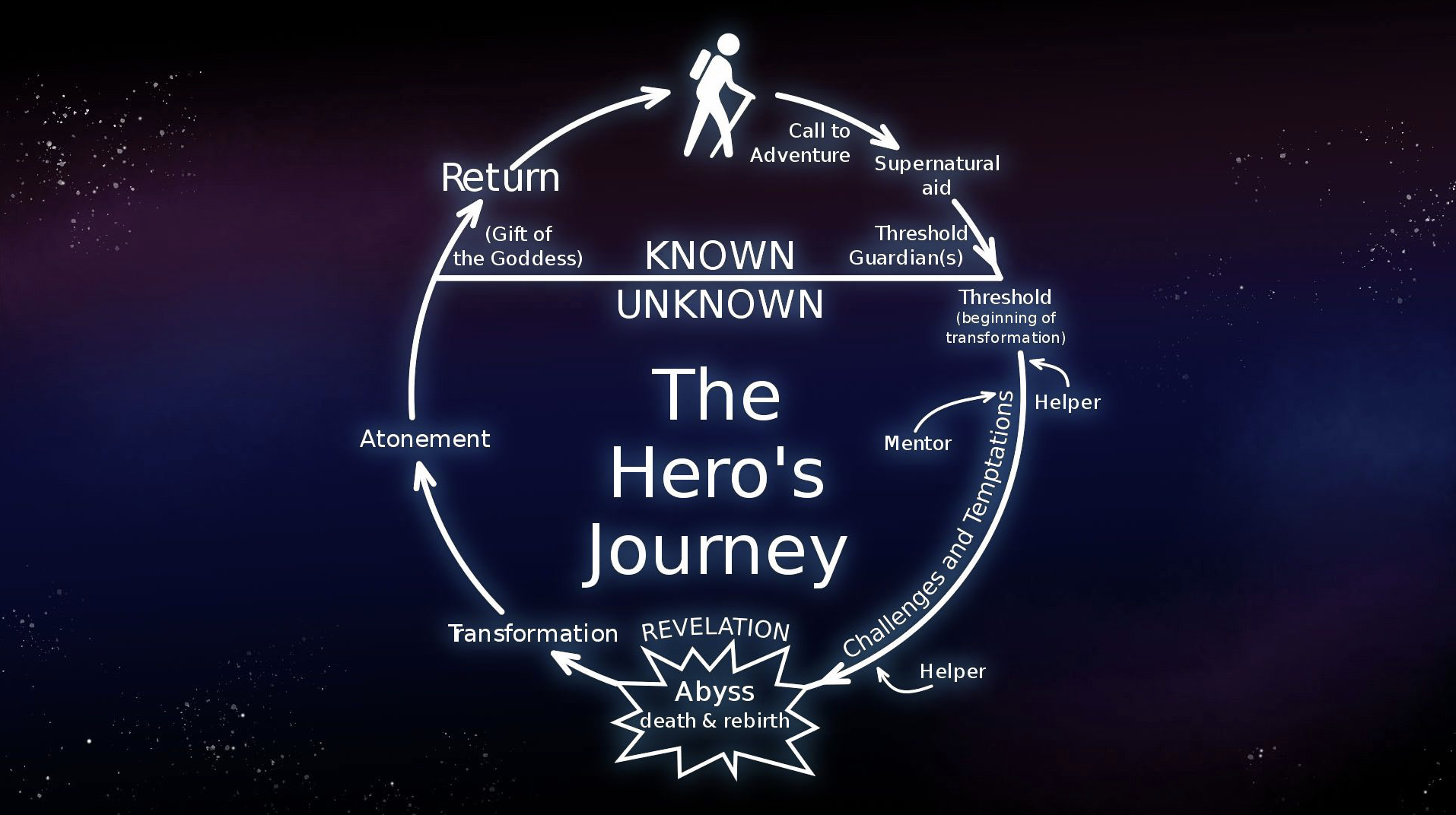 When you register for the course, this is what you will get:
HERO'S JOURNEY WEBINAR (live or recorded):
The unique role aspects play in our natal chart
An overview of the main astrological aspects: conjunction, semi-sextile, sextile, square, trine, quincunx, and opposition through the lens of the Hero's journey
The interpretation difference between aspects that are put together in cookie-cutter astrology books, e.g. sextile vs. trine, or square vs. opposition, using Mars and Neptune as a planetary pair
The difference between opening and closing aspects
Q&A and chart examples
ADDITIONAL RESOURCES

The webinar transcript and presentation
Cheatsheet with keywords for each aspect
Assignment to analyze opening vs closing aspects
A quiz to check your knowledge
A $50 voucher that you can apply for upcoming Astro Butterfly courses
The webinar is on May 30th, 2023, so make sure you register by May 29th, 2023.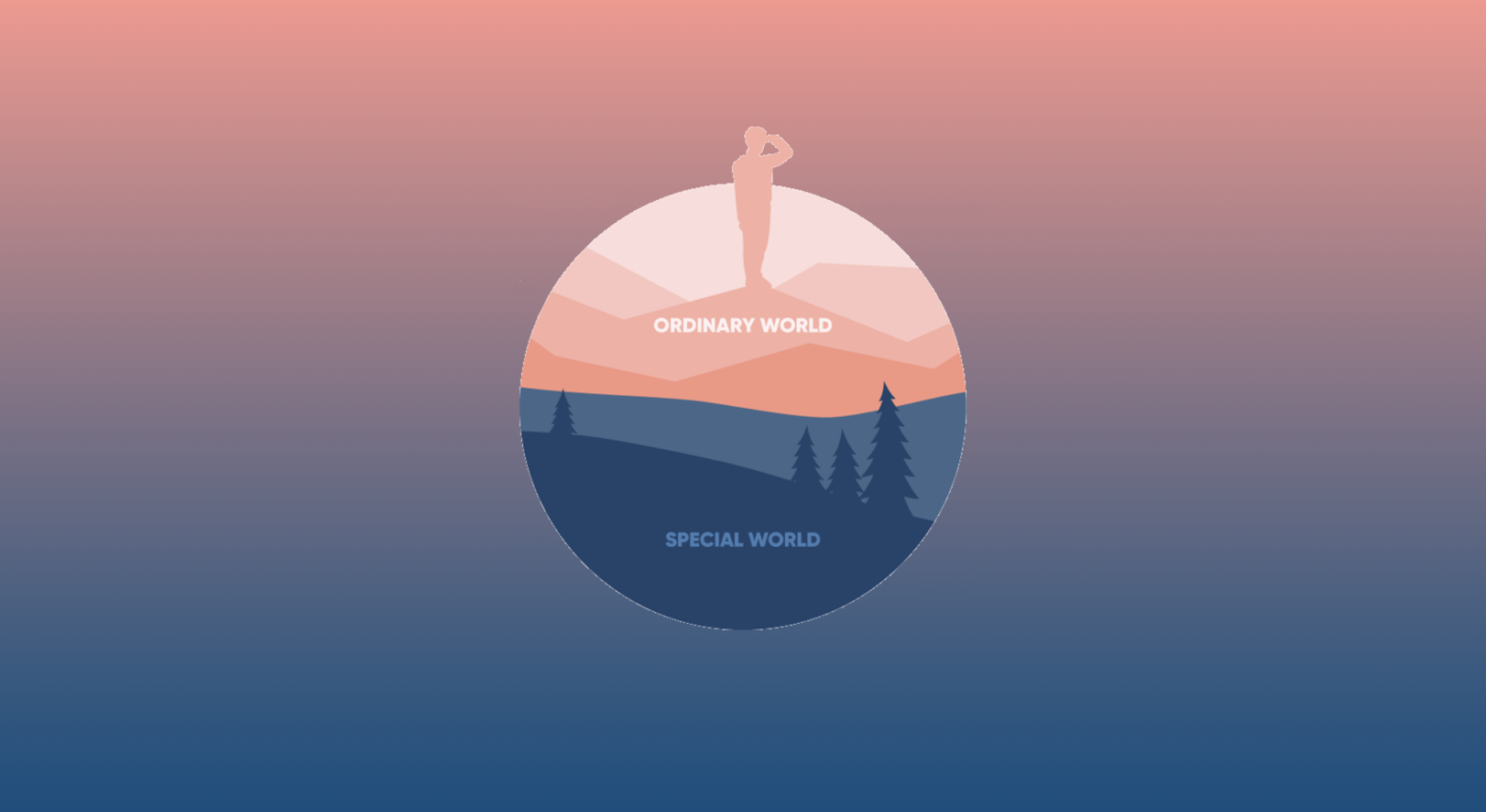 Frequently Asked Questions
When does the course start and finish?
The live webinar "Aspects And The Hero's Journey" happens on May 30th, 2023. You will receive a Zoom link to the live webinar. The webinar recording (as well as the additional resources) will become available within 24 hours.
How long do I have access to the course?
You have unlimited access to this course' materials for as long as you like - across any and all devices you own.
Are there any prerequisites for the course?
The course introduces a unique way of looking at astrological aspects - through the lens of the Hero's Journey, which makes it relevant to astrology students of all levels, including professional astrologers. To make the most out of this course, we recommend you have at least a basic understanding of Aspects.